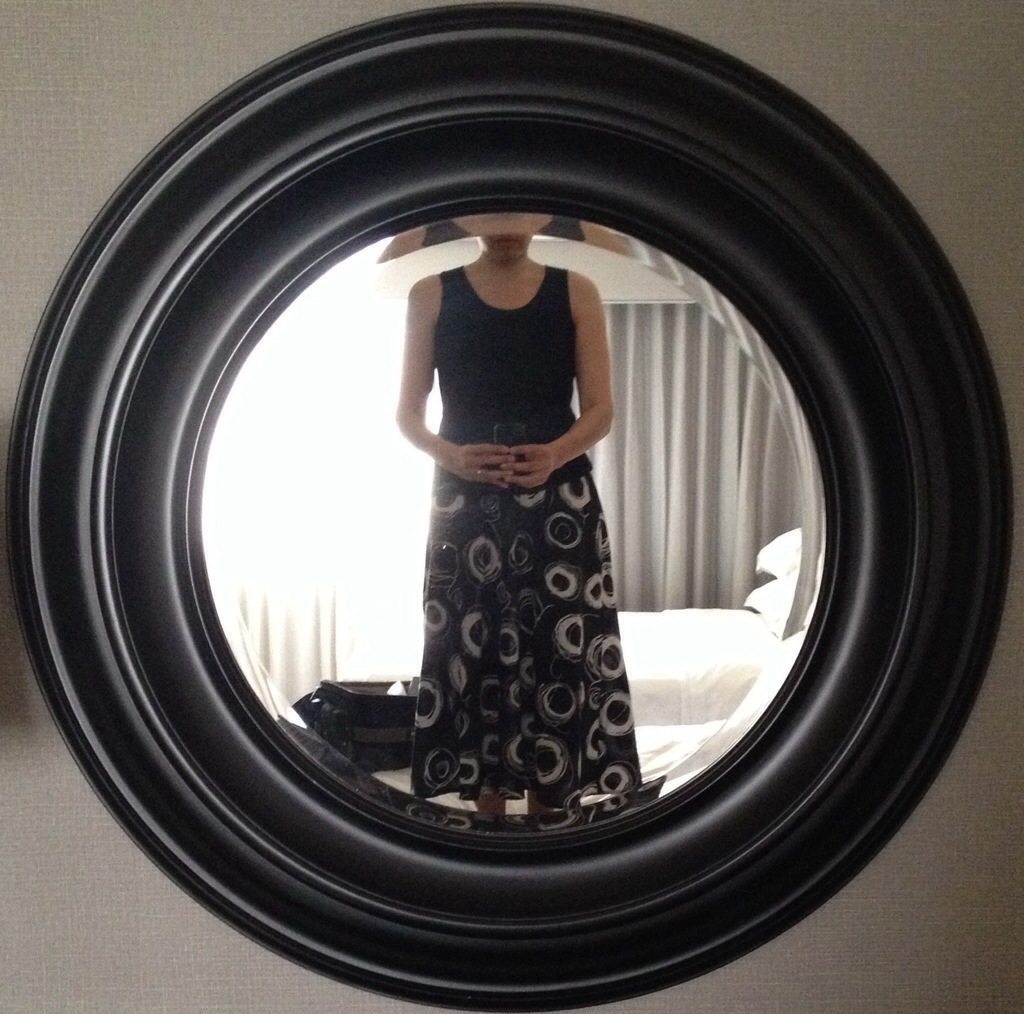 I've been debating whether or not I should participate in Me Made May this year. I don't really have enough handmade clothes for each day. But reading a post by Leila of Three Dresses finally convinced me. She pledged to wear something handmade five days a week. So I immediately thought, Yes! That's doable!
So here's my pledge: As a participant of Me Made May 2014, I pledge to wear at least one handmade item five days a week.
Today I wore a bias cut skirt I made from a lovely cotton print I got from Britex Fabrics about five years ago. I think that's when I made this skirt. It's been washed enough times so that the cotton feels very soft.
(I'm currently on a business trip in LA so I'm attempting my first post using my iPhone. Tomorrow I plan on wearing a dress from a 1957 McCall's pattern.)
Are you participating in Me Made May? I'd love to see what you're wearing!