… Gothic Grandeur by Sublime Stitching is… [drum roll please] …
Carol!
To select the winner, I used random.org to generate a number based on the number of entries. The number that popped up was "2." So that meant the second person to comment was the winner.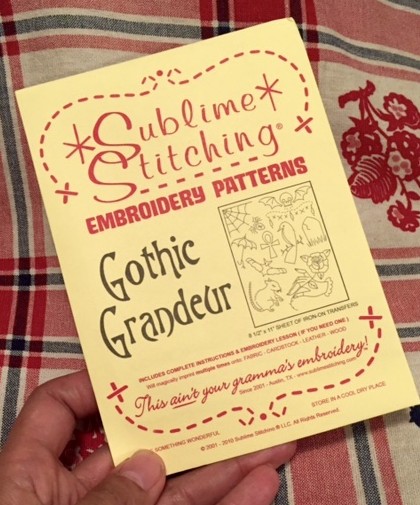 The giveaway was mentioned in my Craftcation 2016, part 2 post.
Congratulations, Carol! Please send me your mailing address and I'll pop it in the mail to you. 🙂
Get my monthly newsletter!
The first Tuesday of every month, I send out C Sews updates, Bay Area Sewists news + design details. Join other sewists, crafters & creative people!