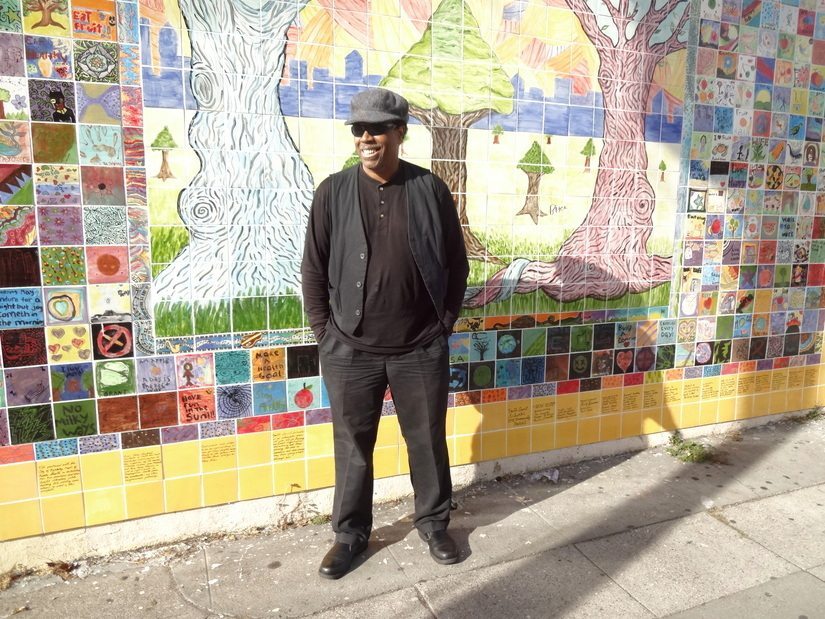 A couple of weeks ago, I finally took a bunch of photos of the wool newsboy cap and beret that I made for my husband Kofi. However, he only liked a few of the photos. So here are the "approved" photos. (If you want to read the nitty gritty details on my draft patterns, see Sewing Pattern for a Wool Newsboy Cap and Beret.)
Oh, and I should mention that I made his lined vest (with small patch pockets) earlier this year. I think I was from a Simplicity pattern that looked pretty dorky on the envelope. There were six variations of the vest and I think I combined elements from two of them to create this version. This is the second one I made for him. I used a nice grey-blue wool on the first one. This one is a brushed cotton with a small houndstooth pattern, which you can't really see here. I haven't blogged about either vest. If you want to know what pattern it was, let me know and I'll see if I can find it. Maybe I can get him to model both of them for a future post. 😉
Here's the beret. There are three rows of top stitching around the bottom. One row of stitching looked odd. It's amazing how much better it looked with the additional rows.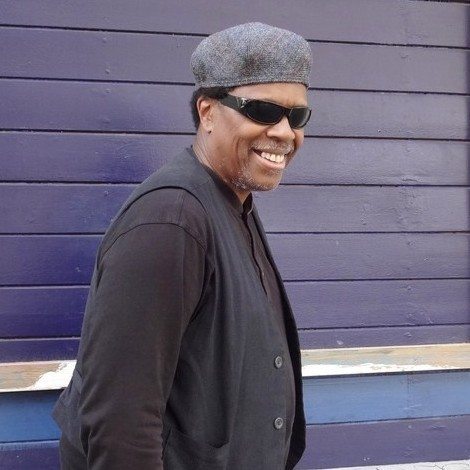 I'm happy to report that my husband told me that he got a compliment from a stranger on the cap. A woman told him she really liked it and asked him where he got it. He proudly told her "My wife made it." This is the photo I used in my earlier blog post but I thought I'd use it again because so many people liked it on Instagram. 😉
"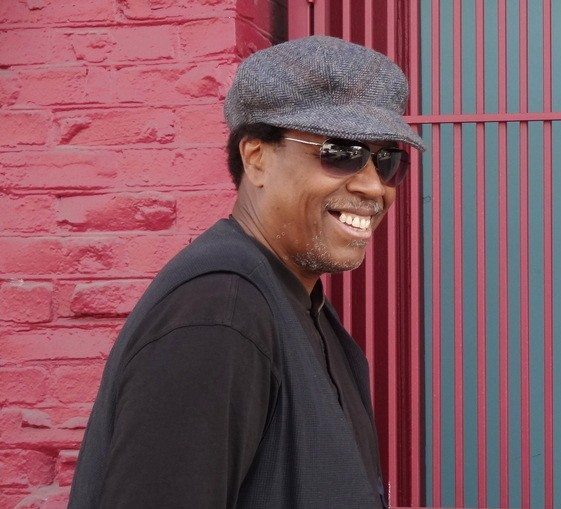 A vertical shot so you can see more of the beautiful tiles behind him.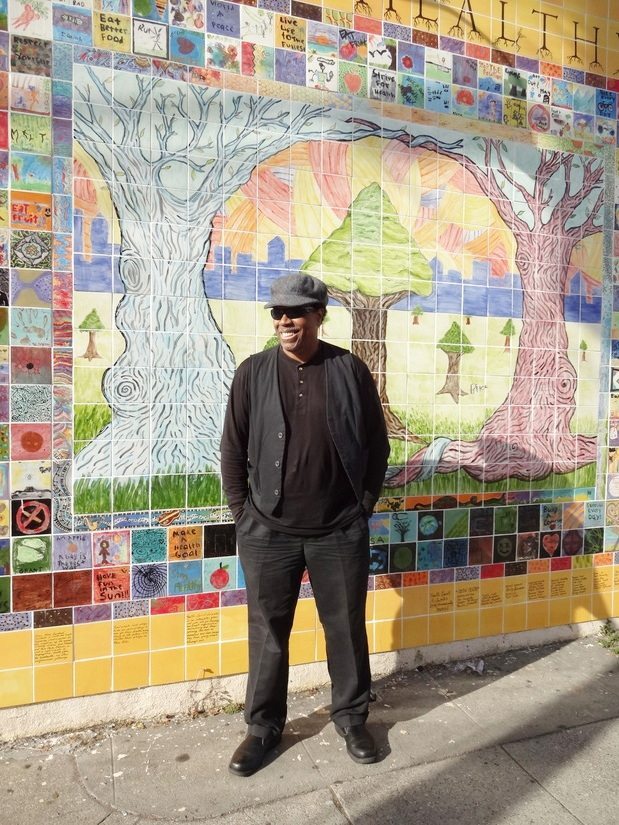 Have you made anything for your significant other? What did you make and did they wear it?
Get my monthly newsletter!
The first Tuesday of every month, I send out C Sews updates, Bay Area Sewists news + design details. Join other sewists, crafters & creative people!